This post may contain affiliate links where we earn from qualifying purchases. As an amazon associate, we earn from qualifying purchases. Find out more in our disclosure.
Elementary school age kids are at the perfect age to really start exploring on their own.  Check out these gift ideas that will not only fill their days with adventure, but are so fun you'll be begging to play with them!
Whether your kid likes to look at things that are near or far, Terra Kids has some great "tools" to help them out.  A hand-held microscope or telescope is all that they need to let their imagination take off as they explore the world around them.  With these toys at their disposal, there's no telling what your child will be able to discover.  Perfect for young inquisitive minds!  Telescope, $28 here and Microscope, $30 here.  
While we were out in California this last summer, we saw some kids cruising around on some super tough cart that put the wiggle car to shame.  They were sturdy enough to let the whole family have fun and best of all you could cruise on them. Needless to say, we were fascinated and intrigued right from the beginning.  For hours of fun, check out the Ezy Roller which retails for $99 here.
So there are tons of versions of these, but for a kid, they just rock.  Our kids actually dress up in super hero outfits and go out and blast away. Sometimes they think they could fly as high as their rockets too.  Quick, easy to use, and with some models able to shoot up to 400 feet, you'd better be sure that your kids have wide open spaces to ensure they'll keep having rockets to play with.  For multiple models check out these ranging from the Junior for $15 here to the Super High Performance rocket for $18 here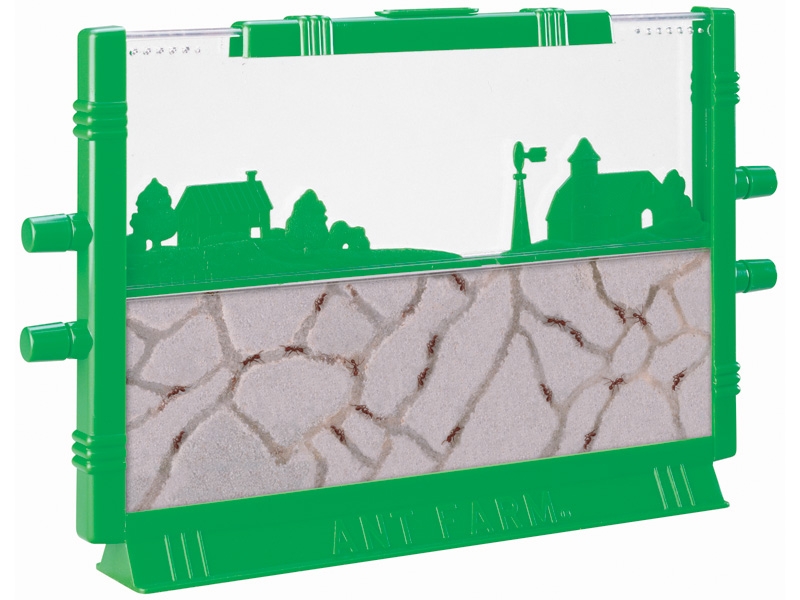 If your kids are outside much, they are bound to notice the wonder of the world all around them.  One of those awesome things they can discover is how bugs are everywhere and can be fun to both watch and to catch.  Let them learn the responsiblity of a pet with something that is super low maintenance, like the $15 ant farm from Uncle Minton's Toys. Luckily, if ants aren't your thing, you've got tons of options including ladybugs for $6, butterflies for $20,  and even frogs for $30, all which you can watch grow and change over time.  Pretty sweet.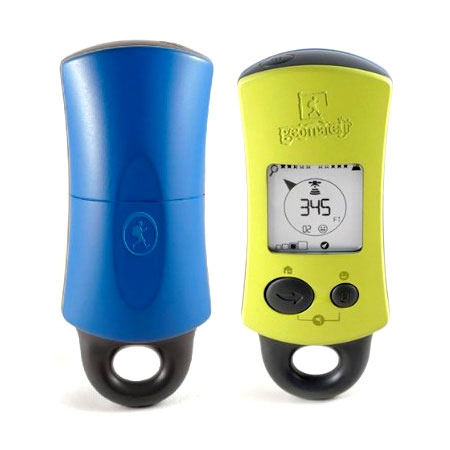 Get your kids out and about searching for treasures.  This kid friendly GPS is simple to use and comes pre-populated with thousands of geocaches.  If you don't know about geocaching, check out our post here.  Also you can mark your own geocaches, which you can send the kids off on their own adventure.   Read our full review here.  Available for $80 here