This post may contain affiliate links where we earn from qualifying purchases. As an amazon associate, we earn from qualifying purchases. Find out more in our disclosure.
Buying gifts for Dad can be a little bit tricky. I can always think of TONS of random things to get Andrew but most of them are just guesses in the dark, or a new piece of gear that I know he would just buy for himself. There are so many options to choose from, such as: camping mugs, camping tents, camping toys for our kids to enjoy, and more. Sometimes the range of possibilities for outdoor gear drives me absolutely crazy. Am I alone?
Best Outdoor Gift Ideas For Dads
An Ooni Pizza Oven may be used to cook anything from delicious pizzas, roasted meats, grilled veggies, and even fresh bread. Best of all, you can cook pizzas in just 60 seconds. Create attractive meals outside with wood, charcoal, or gas. Use Ooni Pizza Ovens to get excellent outcomes regardless of what you're cooking.
Give dad the perfect gift this year with this incredible fire pit from Solo Stove. With their technilogy, dad can enjoy his backyard fire year round without having to get all smoky every time. This is one of the best gifts for dads who love the outdoors.
We got this headlamp for my husband a few years ago and it's his absolute favorite. It's incredibly durable and gives off a really great beam of light! The perfect gift for outdoor dads!
This knife has been declared by my husband to be the best knife he's owned. Little does he know that we bought it for him at a great price, making it the perfect budget gift for dads! He loves that it's useful for just about anything and I love that it's a great knife at a cheap price.
Looking for a great multi-use tool for Dad? The Multi-Functional 2Pc Pen Set has 8 tools in one. It is super bright, so you can use it at night. It has a stylus top, a ruler, a bubble leveler, and more. The pen set is also metal and will last forever!

Are you searching for the ideal gift for the man who enjoys being outdoors and loves to start fires?Man Box is jam-packed with entertaining, one-of-a-kind, and practical presents that he will appreciate. Handy gifts for fire starting as well as everyday essentials.
The BBQ tools kit includes stainless steel grilling accessories that are more sturdy and safe than other bbq utensils since they will not shatter or melt after extended usage. Each essential component of the barbecue toolkit has the appropriate weight, making them ideal for grilling and never rusting over time, remaining as new as you bought them after years of use.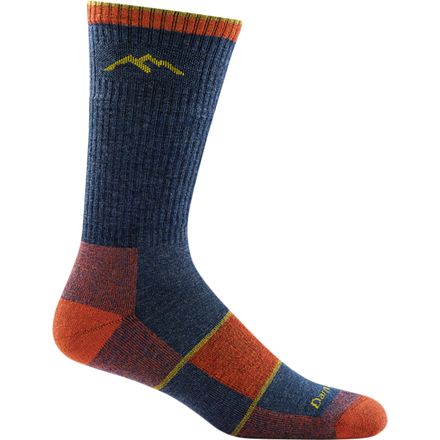 What Dad couldn't use a new pair of fantastic socks? We love Darn Tough Socks because they're incredible quality, are a small business, and have a lifetime warranty.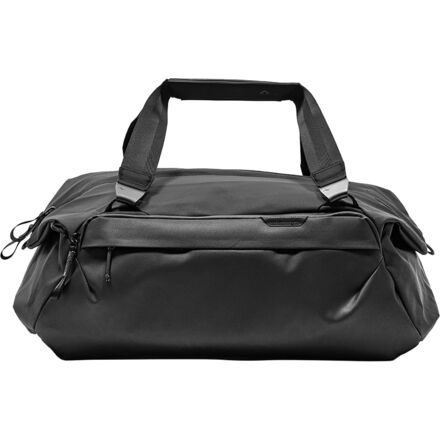 This duffel bag is perfect for whatever travel or adventure Dad has planned for this year. It's the perfect size for a getaway without being too big and bulky and the quality is fantastic!

EvocHydro Pro Hydration 3L Backpack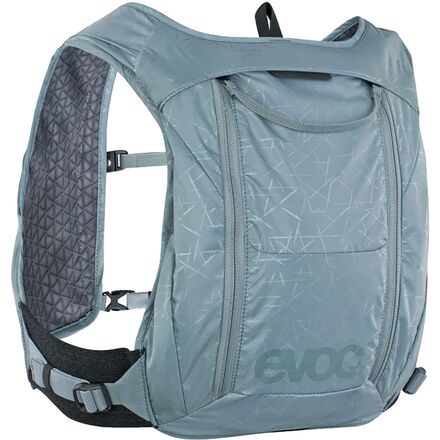 This hydration pack is perfect for active dads who love running, cycling, or hiking. We love that it carries 3L of water to keep them hydrated all day long!